Most recruiting agencies have no people trained in statistical analysis who are able to apply this one tool to the behavioral sciences and we know that our competitors are not afforded the advantages of a technical process of recruitment.

Our people make themselves available for your organization to enhance your ability to hire the right candidate or bring a candidate closer to their next position.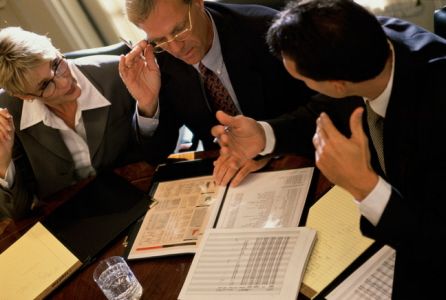 Our people are always ready and happy to work for your career when it is the best time for you to do so. Your success is their success and we model our lives similar to that of a physicians we match with clients, we take call, we work hard and when a Doctor accepts a contract all efforts are put toward the successful transition.




Clients occasionally include those needing guidance relocating entire practices, hospitals and groups. Consulting for startup and re-organization finance is also available.